Contact
You can contact Dentors Marina Dental Office several ways:
*
Address:
Dentors Marina
1138 Budapest, Marina sétány 1. 3 em. 304.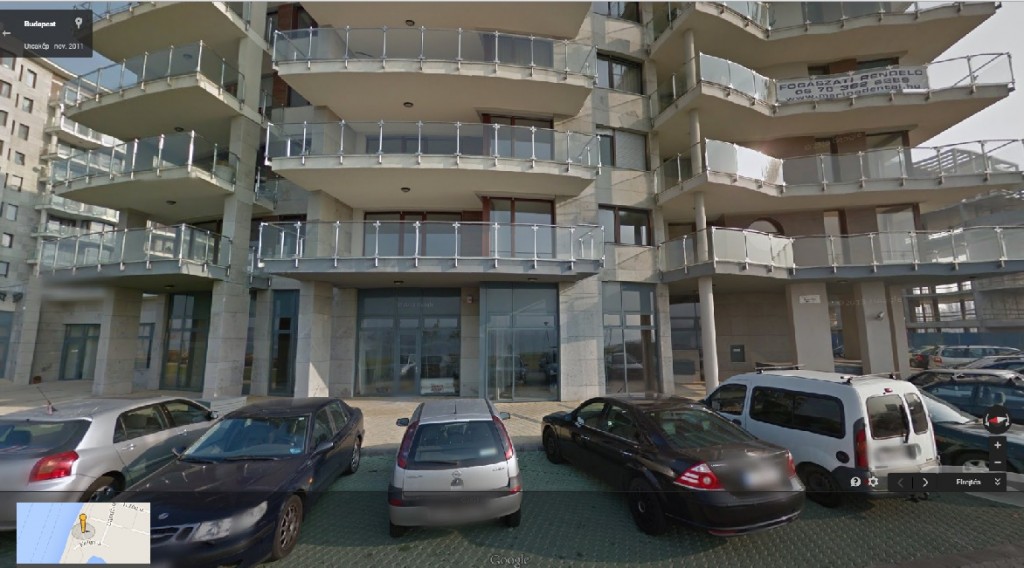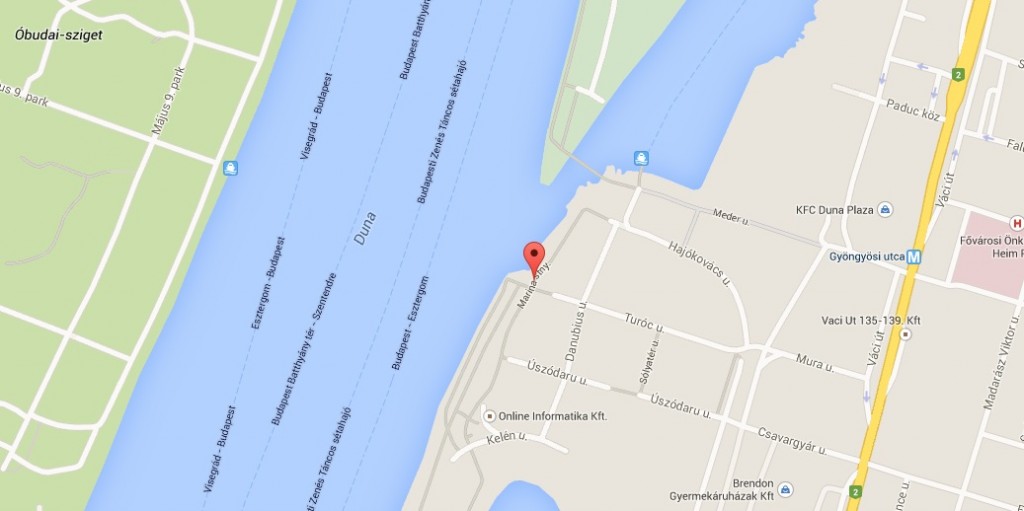 Access:
free parking in front of the building
M3 metro – Gyöngyösi utca /10 min walk/
BKV boat – Meder utca /4 min walk/
Telephone:
+36-70-774-3131
E-mail:
marina@dentors.com
Opening hours:
On weekdays from 8:00 to  20:00, closed on the weekend.